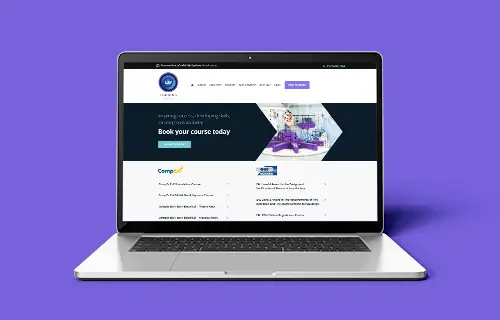 C&P Training Services
C&P Training Services Ltd is part of C&P Group Holdings Ltd and operates an approved and certified CompEx, Electrical and Industrial training centre in its bespoke centre in Swansea.
We have over five years of CompEx training experience are leaders in providing specialist accredited electrical and industrial courses that are designed to ensure that delegates gain the industry knowledge, competency, understanding required as well as practical skills needed to work within the industrial engineering environment.
Please see a list of CompEx Courses delivered at the Training Centre.
Our CompEx Training Centre provides training and assessment for Electrical, Instrument & Mechanical Engineers, Supervisors and Technicians who need to develop and demonstrate their competency in a number of fields and disciplines.
Our training team are there to also assist companies that wish to ensure they have a sustainable, competent electrical workforce to maintain and install general electrical equipment and work within potentially explosive and hazardous gas, dust and vapour atmospheres.
Our courses support vocational training which is a key element for the electrical, instrument and mechanical labour market to function correctly, to create employment and to promote workers competency and professionalism with an industry recognised qualification.
Visit the website: www.cptrainingservices.co.uk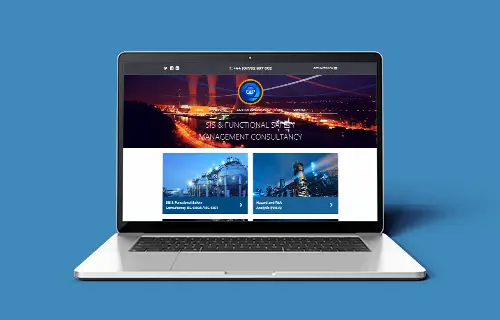 Safety Instrumented Systems
C&P Engineering Services Ltd is a global electrical, electrical engineering and instrumentation and control engineering solutions provider that offer a full SIS Functional Safety and Management Consulting service and solution.
SIS Design & Implementation
Hazard Identification (HAZID) studies
Functional Safety Management
IEC61508, IEC 61511 Lifecycle Compliance
Hazard and Operational (HAZOP) Analysis
Layer of Protection Analysis (LOPA)
Safety Requirements Specification (SRS)
SIL Determination
Calculations & Assessment
Functional Safety Assessments
Replacement of Non-Compliant 'Legacy' Safety Systems
Quantitative Risk Assessment (QRA) and Risk Management
C&P Engineering Services Ltd has worked and supported multiple industry sectors in the oil and gas, petrochemical, chemical, nuclear, heavy manufacturing, water and pharmaceutical industries and has supported clients in optimising and delivering compliance to IEC61511 with a simple and cost-effective SIS approach.
Visit the website: www.safetyinstrumentedsystem.com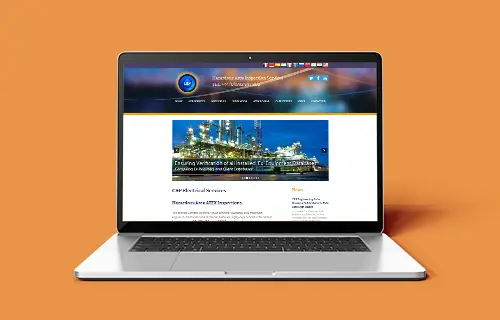 Hazardous Area ATEX / Ex Services
We can provide CompEx certified/IECEx certified area inspection engineers, hazardous area electricians and technicians who are highly experienced in the field of hazardous area IEC, ATEX and DSEAR compliance in a number of varying industries.
Visit the website: www.hazardousareainspection.com