C&P Engineering Services provide full 'turnkey' Hazardous Area E&I Project Design & Installation services with support services ranging from Area Classification, Ex / ATEX Design & Installation, Ex (ATEX, IECEx & UK Ex) Inspections to Ex / ATEX Management & Policy Services. Through our support services we also deliver a comprehensive range of CompEx training courses at our dedicated training facility in Swansea.
Hazardous Area Electrical Inspections: ATEX / IECEx / UKEx

We understand that many companies do not have the necessary understanding or in-house expertise to ensure hazardous area electrical installation and inspection compliance in accordance with the ATEX directives (commonly referred to as ATEX 95 & ATEX 137) and The Dangerous Substances and Explosive Atmospheres Regulations 2015 (DSEAR) all of which address safety where there is a danger from potentially explosive atmospheres.
Read more about our Hazardous Area Inspection Services here.
Many workplaces may contain or have activities that produce explosive or potentially explosive atmospheres which can be caused by flammable gases, mists, vapours or combustible dusts.
Hazardous Area Services
---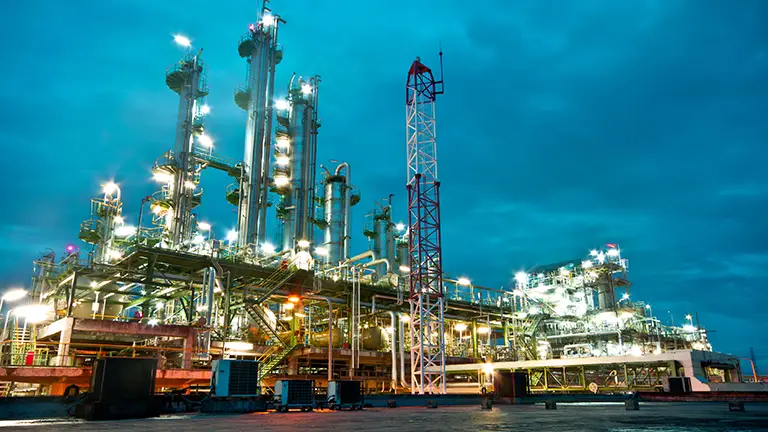 Our highly trained and experienced CompEx certified engineers, technicians and electricians have specialist expertise in 'Hazardous Area' electrical installation, inspection, testing and maintenance of installations employing types of protection Ex'i', Ex'd', Ex'e', Ex'p', Ex'm', Ex'n', Ex'o', Ex's', Ex'op', Ex'q' and Ex't' as defined by the IEC 60079 set of Standards.
We offer our customers well managed hazardous area electrical inspection programs which ensure that equipment installed in potentially explosive atmospheres is compliant to the relevant standards, installed as per the manufacturers certification recommendations, correctly specified and has no defects which may render the equipment unsafe for continued use.
We are also a CompEx certified hazardous area training provider for providing candidates with the essential knowledge and practical skills to enable safe working in potentially explosive atmospheres, whether due to flammable gas, combustible dust or other hazards.
---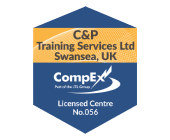 CompEx Accreditation: The CompEx scheme is developed by the Engineering Equipment and Materials Users' Association (EEMUA) and JT Limited, the CompEx  Certification Body – accredited by UKAS to ISO/IEC 17024: 2012
---
We have been Assessed and Certified by the NICEIC (National Inspection Council for Electrical Installation Contractors) as having the technical capability to carry out electrical work in areas where potentially explosive atmospheres may be expected to occur in the form of explosive gases, vapours or combustible dusts. We are also NICEIC Approved contractors and can carry out Fixed Wire Electrical Testing to BS7671.
We deliver hazardous area electrical inspection services for customers across a wide range of industries, including the Chemical, Steel, Oil, Petrochemical, Pharmaceutical, Gas, Offshore & Heavy Engineering industries.
Our Hazardous Area Services include:
Installation, Inspection and Testing,  and Maintenance of Electrical Installations in Hazardous Areas consisting of:
Combustible Dusts
Explosive Gases and Vapours
Intrinsically Safe Systems