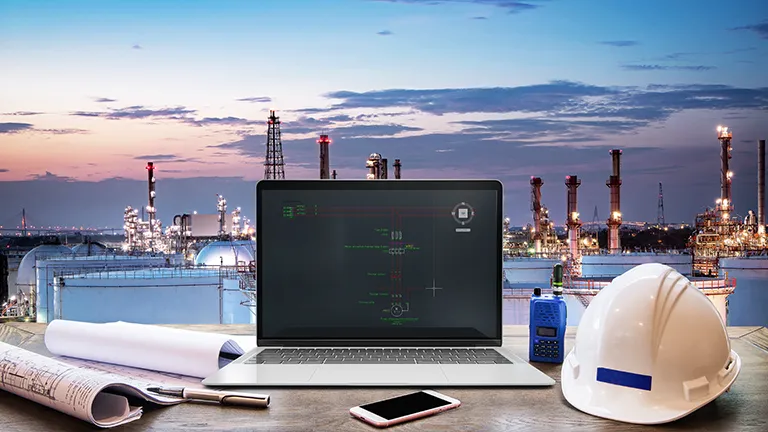 Hazardous Area E&I Design & Engineering
Hazardous Area E&I Design – C&P Engineering Services provide full 'turnkey' Ex / ATEX E&I Project Design & Installation services with support services ranging from Area Classification, Ex / ATEX Design & Installation, Ex / ATEX Inspections to Ex / ATEX Management & Policy Services. Through our support services we also deliver the full range of CompEx training courses at our dedicated training facility in Swansea.
C&P offer 'cradle to grave' E&I engineering solutions across your project life-cycles from assisting with conceptual FEED studies and providing detailed design through to installation, construction, commissioning, testing, documentation and supporting activities.
Since 1973 we have been supporting customers and delivering performance-driven engineering solutions to local, national and global industry across various sectors including oil & gas, hydrogen, chemical, nuclear, pharmaceutical, steel manufacturing, process manufacturing, food & beverage, renewable energy and industrial markets.
Compliance from Concept to Commissioning… and beyond!
---
Our full range of hazardous area services include:
Turnkey E&I Solutions – Specialist in Hazardous Area Design & Installation
Design & Installation – I.S. E&I Systems
Safety Instrumented System Design, Installation and Commissioning
Area Classification and DSEAR Risk Assessments
Ex / ATEX Inspection and Remedial Repair Services
CompEx Hazardous Area Training Services (Including CompEx 12 Design Engineer Training)
Hazardous Area Management & Policy Services
Find out more about our Project Services
C&P Engineering Services is part of the group of companies owned by C&P Group Holdings Ltd