SIS & Functional Safety Management
C&P Engineering Services is an international engineering solutions provider, offering Functional Safety Management SIS services and solutions, covering all aspects of the following:
---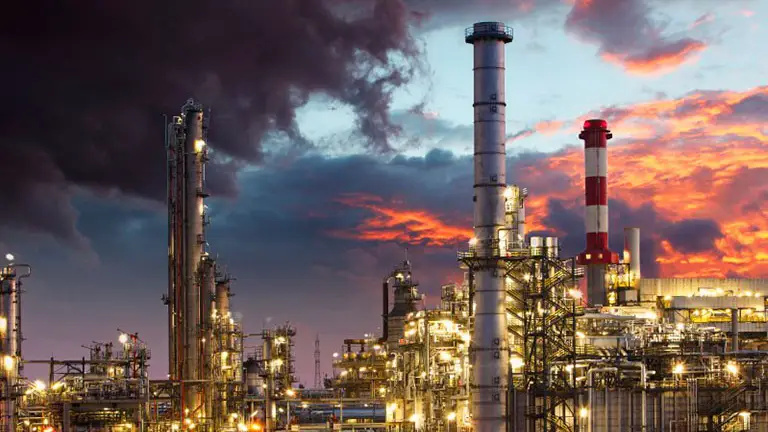 C&P's consultants are TUV certified Functional Safety Engineers, who come with a wealth of experience and have spent many years leading, managing and delivering all aspects of the IEC61508 / IEC61511 lifecycle within Top Tier COMAH Facilities.
Through our consultancy services we are also able to assist your organisation with keeping abreast of industry best practices, emerging technologies, the threat from Cyber Attack and the regulator's current focus.
We offer a pragmatic, realistic approach to improving the safety of your process and our team of EC&I Engineers and Technicians provide cost effective engineered solutions to bridge any gaps between existing installations and any legislative requirements.
---
Our Functional Safety Management Services: