Personnel Hire
We provide an effective electrical and instrumentation agency service, providing our customers with personnel who are the very best at what they do. We spend a lot of time understanding our customers, their operations and identifying their needs and requirements, ensuring that we put forward the right personnel for the job.
We provide the following Personnel:
Instrument Technicians
Electricians
Instrument Pipe Fitters
Qualified Engineers
Supervisors
Engineers
Hazardous Area Inspectors
---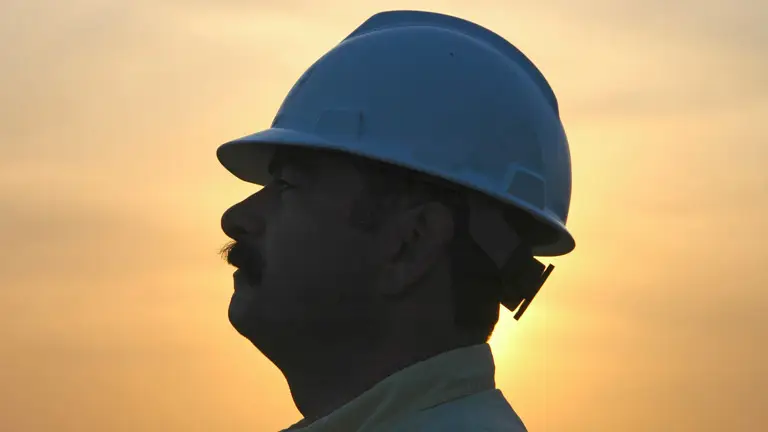 Technical Procurement
Our technical procurement team are experts at finding the most effective solutions without ever compromising quality.
We work with our customers to identify and source the most suitable components and equipment for a wide and varied range of electrical, instrumentation, process control and security system applications.
Our experienced engineers are available to provide technical assistance and advice, and our buyers are well placed to attend to all of your procurement requirements.