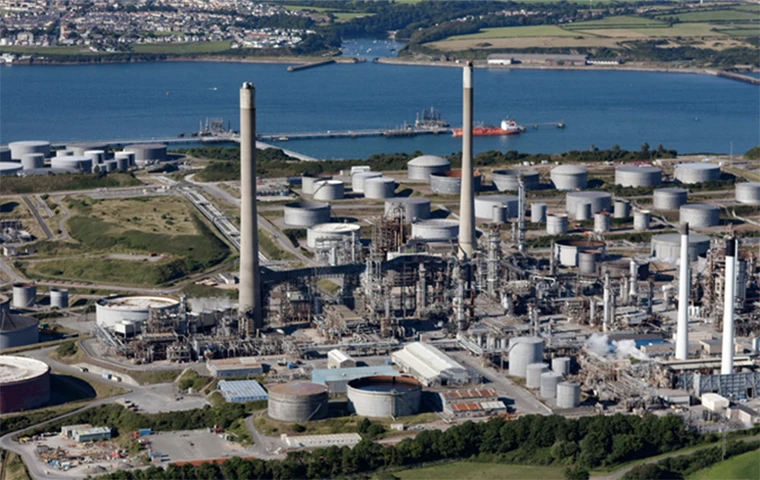 C&P Engineering Services Ltd is delighted to announce that it has secured a new ATEX Inspection Contract for Valero Energy Ltd at its Pembroke Refinery in West Wales. The contract has recently commenced in July 2023.
The C&P ATEX inspectors are being led by our Site Supervisor, Liam Wilson, who is in charge of the hazardous area team.
Liam said he was 'absolutely thrilled to be given the opportunity and looks forward to working with Valero to lead the service into the future'.
Liam will be working in unison with Valero to ensure that the services provided are fully compliant with the statutory and regulatory requirements whilst implementing technological and operational changes to improve service levels, reporting and data analysis capabilities.