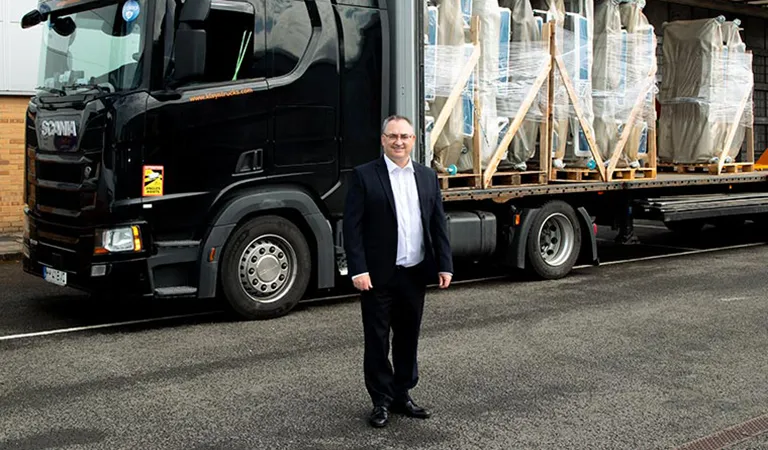 Due to increasing injuries during the horrific conflict in the Ukraine, there has been a shortage of basic resources, including medical equipment and hospital bedding. As a consequence, injured civilians have had no other choice but to use hospital floors.
C&P's MD Paul Bunyan said "when asked, I was delighted to help to donate to such a worthy cause to fund the fuel to transport the hospital beds to the Ukraine"
C&P Engineering Services have worked alongside the Honorary Consul of Romania in Wales, Comcen, Pisys.net , Medstrom and Speednet International Trucks to Sponsor, supply and transport 296 hospital beds and mattresses over five trips to Odessa and Central Ukraine.
Diana Stroia, Honorary Consulate of Romania in Wales, and Financial Director at Comcen emphasised her gratitude for people in varying roles including directors and managers to support the humanitarian effort hands on.
The contribution, collaboration and dialogue between the Honorary Consul of Romania in Wales and local companies, on a variety of social platforms has increased the engagement in assisting support to Ukraine.
The support between companies and communities has been incredible.