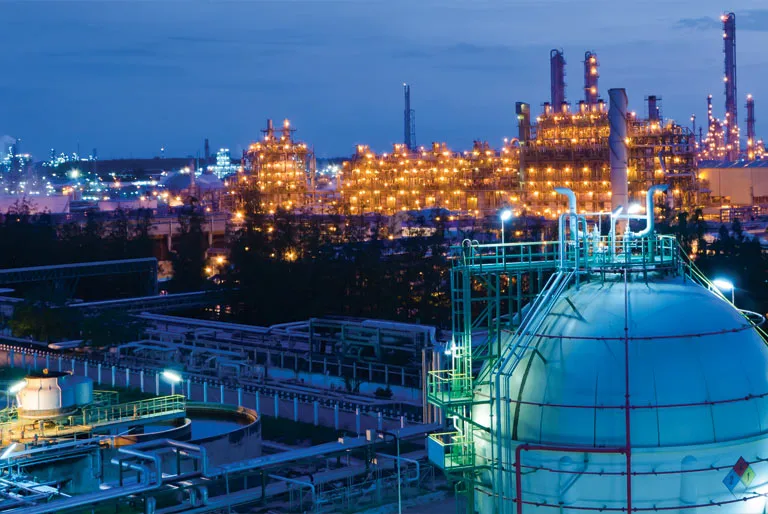 Electrical, Control and Instrumentation Services (EC&I)
C&P delivers electrical, control and instrumentation design, installation, maintenance and consultancy services to the whole of  the UK and internationally. From design to start up through to on-going electrical and instrumentation maintenance, our proactive company ethos and ability to integrate with your operations ensures your electrical and instrumentation project is completed safely, on time, within budget, to specification and with minimal downtime.
We approach every electrical and instrumentation project with a goal to succeed and perform to plan, delivering continued safety and cost improvement efficiencies, value engineering and economies of scale.
C&P provides high-quality electrical and instrumentation services through our highly experienced dedicated network of design engineers, electricians, instrument technicians, inspectors, craftsmen, pipe fitters and project managers.  We are dedicated to providing excellent customer services and developing sustainable relationships, as strong working partnerships with our customers underpins everything we do.
All our site employees have a valid Client Contractor National Safety Passport (CCNSG) Safety Passport and have completed Hazardous Area (CompEx) Training. They are also accustomed to working in a wide range of environments including the Chemical, Petrochemical, Oil, Gas, Steel, Power Generation, Pharmaceutical  and Heavy Engineering industries.
Our customers are reassured of our safety and compliance due to our stringent health and safety and environmental working ethos, practises, quality systems and award winning safety record. Read more about our Health & Safety working ethos.
Compliance from Concept to Commissioning…and beyond!
Our Full Turnkey EC&I  Project & Maintenance Services:
DSEAR Risk Assessments
Area Classification