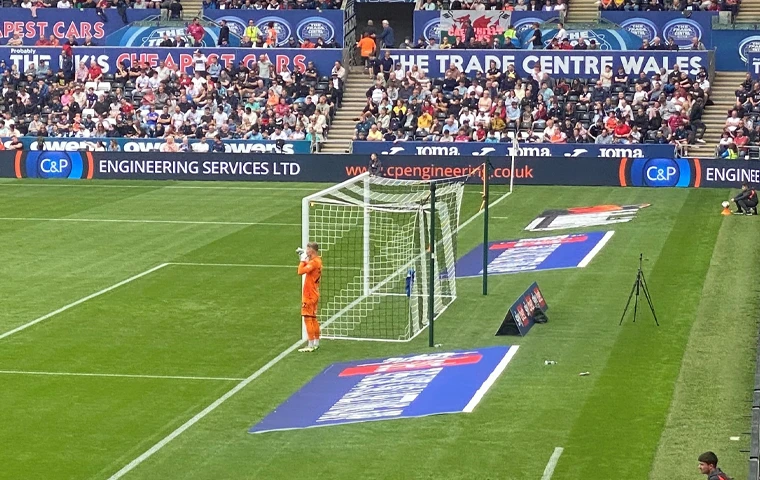 C&P Engineering Services Ltd is delighted to announce that it will be sponsoring its local EFL Championship club, Swansea City A.F.C. with a pitch and player sponsorship this season.
C&P will be displaying a branded digital pitch display at the 'Swansea.com' football stadium as well as on the overhead screen sponsoring the players during the matches.
---
Paul Bunyan, Managing Director for C&P Group Holdings Ltd which owns C&P Engineering Services Ltd and C&P Training Services Ltd, said:
"As loyal supporters of our local club, we are extremely pleased to be sponsoring the Swansea City Football team and advertising with them.
We strongly believe this partnership will be a prosperous and beneficial one and we are looking forward to the rest of the season with Swansea City"
For more information about C&P Engineering and Training Services please visit
www.cpengineering.co.uk or www.cptrainingservices.co.uk
Contact us on: 01792 897002 or email us on info@cpengineering.co.uk