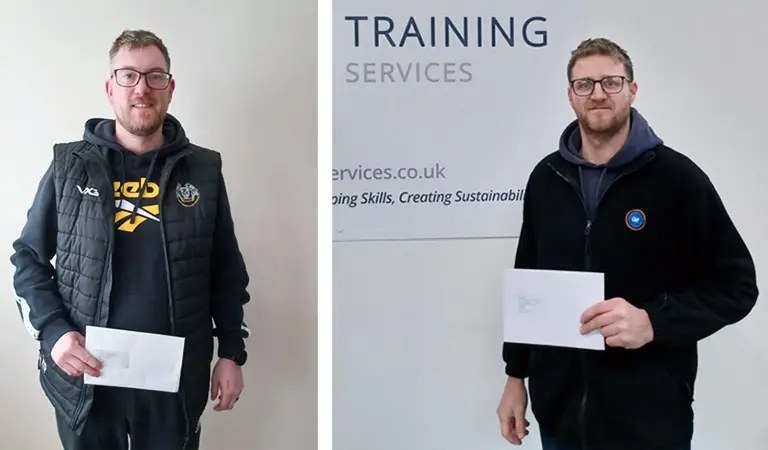 ---
C&P Engineering Services staff receive a Safety Award
Ryan Tarapetian and Andrew Mountfield from C&P Engineering Services Ltd have both received a monthly Safety Award for their onsite work.
Both Ryan and Andrew have been given a Safety Award in recognition of the work that they've been involved with to ensure that all projects are completed to the uppermost quality, on schedule and to the highest safety standards.
Their diligent work ensures that the clients plant is commissioned and ready to go with no additional downtime.