HazardEx 2018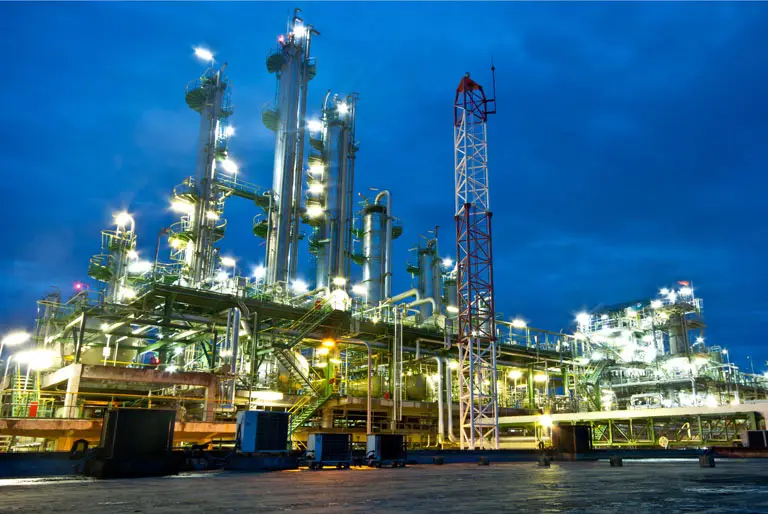 HazardEx 2018 Exhibitor & Sponsor
Stand #14 – 28th February & 1st March 2018
HazardEx 2018 – C&P Engineering Services is pleased to announce that it will be sponsoring and exhibiting at HazardEx 2018.
The two-day International Conference & Exhibition will be staged between 28th February & 1st March 2018 at The Holiday Inn Hotel, Runcorn, Cheshire, UK.
The HazardEx 2018 Conference and Exhibition is THE networking event for senior staff involved in high hazard industry safety and attendees including senior engineers and safety managers, company directors, product manufacturers, regulators and certification bodies, amongst others to attend.
C&P Engineering Services specialise in providing integrated EC&I engineering services to the process manufacturing industry.
Our EC&I Engineering Services include:
EC&I Full Turnkey Project Services
Instrumentation, Control and Automation Design & Build
Low Voltage Electrical Design & Build
Hazardous Area ATEX Inspection, Verification, Consultancy
High Voltage Electrical Design & Build Services -11kV | 33kV | 132kV
High Voltage Electrical Operation & Maintenance
Maintenance & Calibration
Commissioning
Project Management
SIS & FSM Engineering Consultancy – IEC 61508 / 61511
Asset Management
Factory Automation
Machinery Safety
CompEx Electrical Training
About HazardEx 2018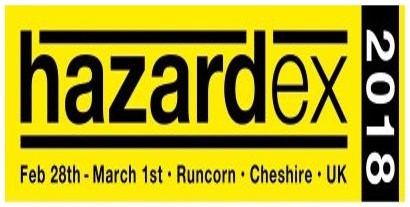 The HazardEx 2018 conference will include presentations by senior HSE Inspectors, UKPIA, and from prominent companies involved in the sector. Subjects will include explosion prevention in mines, the latest IEC electrostatic guidance, DSEAR/ACOP revisions, hazard analysis, process safety standards, functional safety, SILs, ageing assets and maintenance, amongst much else.
Attendees will be engineers from the major process industries including Oil & Gas, Pharmaceutical, Chemical, Energy & Utilities etc. Essentially anywhere dust, vapour or gas can become an explosion risk hazard. To complement the two day conference (fee required, contact us for details), there will be a specialist exhibition alongside with free access, offering a range of products & services to all visitors.
For further information about C&P's Integrated Electrical Services, please click on one of the links below: