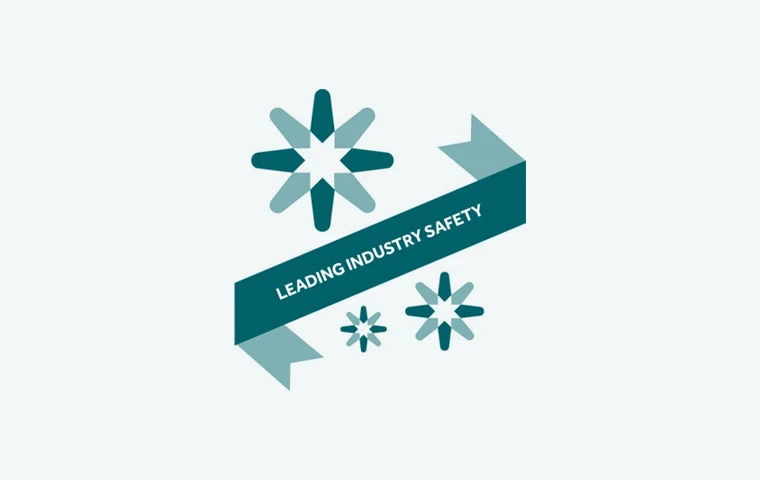 C&P Engineering Services Ltd have been Shortlisted for the Prestigious ECITB Leading Industry Safety Award 2023
C&P Engineering Services Ltd, a leader in the Utilities, Oil & Gas sector, is proud to announce that we have been shortlisted for the prestigious ECITB Leading Industry Safety Award. This esteemed recognition reflects our unwavering commitment to safety excellence and innovation in the workplace. As one of the first companies in the UK to attain ISO 45001 demonstrates that C&P is at the forefront of health & safety leadership.
The ECITB Leading Industry Safety Award is one of the highest honours in our industry, and it recognises organisations that have demonstrated exceptional dedication to ensuring the safety and well-being of their employees and stakeholders. This nomination reaffirms C&P Engineering Services' continuous efforts to foster a culture of safety that permeates every aspect of our operations.
C&P Engineering Services has provided specialist engineering services within potentially explosive atmospheres at COMAH establishments for 50 years. We have implemented cutting-edge safety protocols, invested in comprehensive training programs, and actively engaged our workforce in safety initiatives. Our commitment to safety extends beyond our organisation to support industry-wide efforts to improve safety standards, minimise risks, and create a safer working environment for all.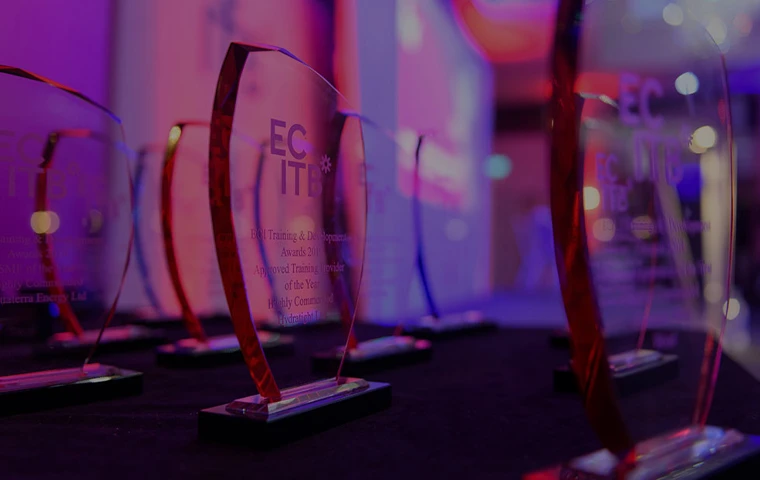 ---
"We are thrilled to receive this nomination for the ECITB Leading Industry Safety Award," said Mark Howell, QHSE Manager at C&P Engineering Services "This recognition wouldn't have been possible without the dedication and hard work of our entire team. It is a testament to our shared commitment to ensuring that everyone goes home safe every day."
---
C&P Engineering services promote safety awareness with monthly awards to employees who have proactively identified and managed potential hazards on site, not just reporting and leaving to others to resolve. Such reward schemes generate "buy in" from all employees to ensure the workplace is safer for all.
C&P Engineering Services looks forward to the ECITB Leading Industry Safety Award ceremony, where we will join other industry leaders in celebrating safety excellence and sharing best practices. We see this nomination as an opportunity to inspire and collaborate with our peers to further elevate safety standards across the industry.
We express our sincere gratitude to the ECITB for recognising our dedication to safety, and we remain committed to upholding the highest safety standards and principles.
The C&P Team will be at the ECITB award ceremony and the winner will be decided on Thursday 2nd November. We have been shortlisted with equally safety minded companies (Petrofac & Magnox). We will keep you posted regarding the results of the evening.
For more information about C&P Engineering Services and our commitment to safety, click here.