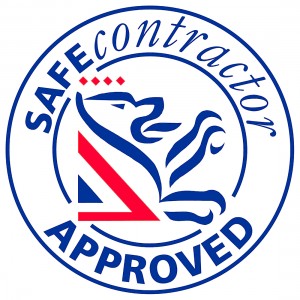 C&P Engineering Services Ltd is one of the latest groups of successful companies to join a leading-edge health & safety scheme, designed to improve industry safety.
SAFEcontractor is operated by international safety, health and environmental risk management specialists, National Brittania (now part of the Connaught Group).
The scheme recognises very high standards of health and safety practise amongst UK contractors and is the fastest growing health and safety acceditation scheme in the UK. It is now used by many large organisations as a way of obtaining competent contractors.
In order to achieve SAFEcontractor health & safety accreditation, C&P underwent a vetting process, which closely examined the company's health and safety policies and procedures.
Those companies meeting the high standard are included on a database, which is accessible to registered users only via the SAFEcontractor website