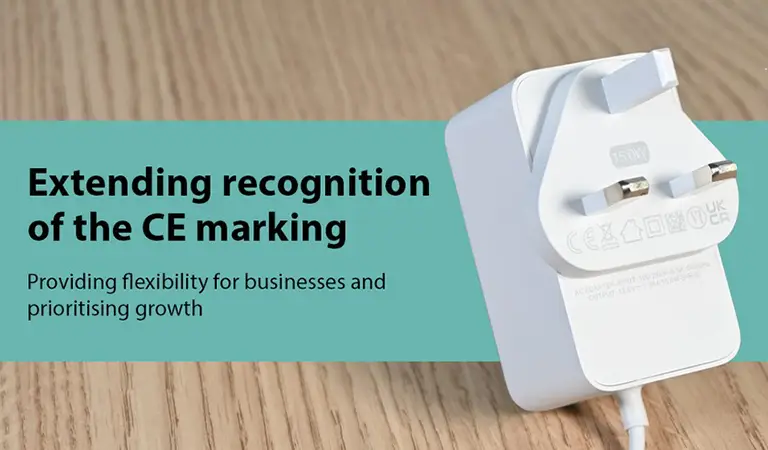 Businesses will be given an additional 2 years to apply new product safety marking, giving thousands of businesses the freedom to focus on growth, Business Secretary Grant Shapps has announced on 14th November.
Government to continue to recognise the CE product marking in Great Britain for a further 2 years, allowing business to use either UKCA or CE markings
move will cut costs for businesses and remove potential disruption
future product marking plans to be reviewed to minimise costs and burdens for business in the longer term
The UK Conformity Assessed (UKCA) marking has been introduced as part of the UK's own robust regulatory framework. It shows that products comply with our product safety regulations which are designed to protect consumers.
However, given the difficult economic conditions created by post-pandemic shifts in demand and supply, alongside Putin's war in Ukraine and the associated high energy prices, the government does not want to burden business with the requirement to meet the original (31 December 2022) deadline.