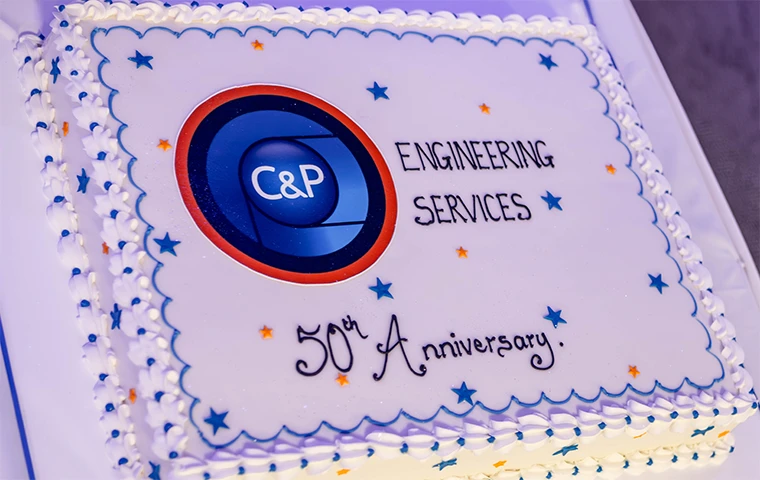 C&P Engineering Services Ltd
Today we are officially Celebrating 50 Years of being in Business!
We would like to thank our committed, hard-working employees (past and present) who go above and beyond to service our customers' requirements, deliver projects safely, on-time, within budget, and performing to plan. This has undoubtedly been a factor in our growth and success over the last 50 years and we would like to thank them all for their support and loyalty.
We would also like to thank all of our customers and suppliers for their support and business over the years and hope to enjoy many more years of partnership and success.
C&P Engineering began from humble beginnings, initially focused on providing specialist Electrical and Instrumentation services to the local oil and gas industry in South Wales.
The company has since evolved to encompass all aspects of Electrical, Control, Instrumentation, and Training services, becoming a nationally recognised EC&I project services company and ATEX specialist.
We celebrated this Golden Anniversary with our staff on the 29th of September at the Manor Park Hotel, Clydach, Swansea.
Here's to the next 50 years in Business!
Please let us know if you would like any further information about C&P Engineering Services Ltd by contacting us on info@cpengineering.co.uk or Tel 01792 897 002