C&P Celebrates 45 Years in Business – Electrical & Instrumentation Engineering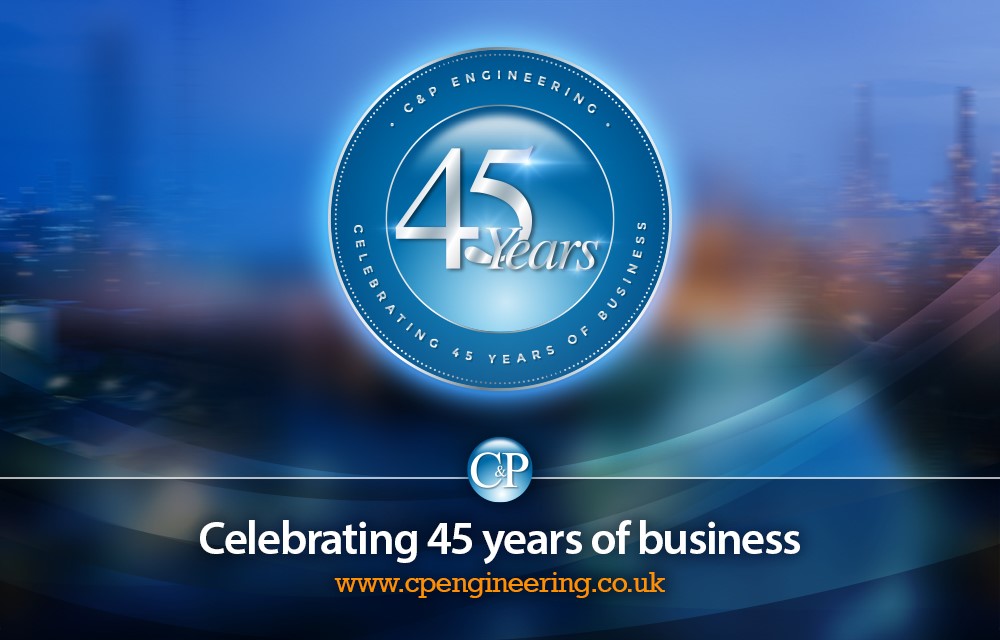 C&P Celebrates 45 Years in Business – This month and year marks the 45th anniversary of C&P Engineering Services being in Business. Founded in 1973, C&P  initially focused upon providing specialist Electrical and Instrumentation services to the local oil and gas industry within South Wales.
Since this time the company has now evolved to encompass all aspects of Electrical, Control and Instrumentation services and has developed to become an EC&I EPC and project services company.
C&P now supports customers on a worldwide basis across a wide range of industry sectors, namely the chemical, steel, oil, gas, petrochemical, pharmaceutical, power generation, renewable energy and nuclear industries. To mark the 45th year in business the company has launched a new brochure which provides a comprehensive overview of the EC&I engineering services that C&P provide.
To download the brochure click here>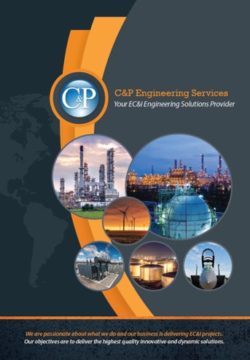 View all brochure publications
Paul Bunyan, Managing Director said: "Now in its 45th year, C&P Engineering Services has become nationally and internationally recognised for providing Electrical, Control & Instrumentation project services, hazardous area electrical inspection services and CompEx electrical training. Our company was founded in Swansea 45 years ago and began its life, as many do, in a very small-scale way from a workshop and small office and we are very pleased and proud to have steadily grown the business to become the contributor to the local economy that it is today."
"Our committed, hard-working employees ensure they go over and above what is required to service our customers' requirements and deliver projects safely, on-time, in budget and performing to plan.'  This has undoubtedly been a factor in our growth and success and I would like to thank them all for their support."
"We would like to thank all of our customers for their support and business and we hope to enjoy many more years of partnership and success with you. We would also like to thank our suppliers for their continued support."
"We are passionate about what we do and our business is delivering Electrical Control & Instrumentation projects. Our objectives are to continue to deliver the highest quality innovative and dynamic solutions for our customers in our chosen markets."
C&P Engineering Services  deliver complete projects and maintenance services to companies throughout the UK and internationally. Our EC&I engineering services can be combined to provide the total EC&I engineering solution or divided into the following design & build,  operation and maintenance, consultancy and training services:
•    Instrumentation, Control & Automation
•    High Voltage & Extra High Voltage  – 11kV | 33kV | 132kV
•    Low Voltage Electrical
•    Hazardous Area ATEX Inspections & Consultancy
•    Safety Instrumented Systems Design, Implementation & Consulting Services
•    Functional Safety Management Consulting
•    CompEx Electrical Training Services